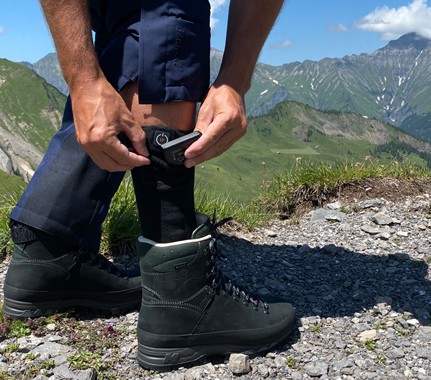 Heated socks
Developed for people who suffer from cold feet during various situations. Such as when skiing, cycling, hiking or during an office day.
More info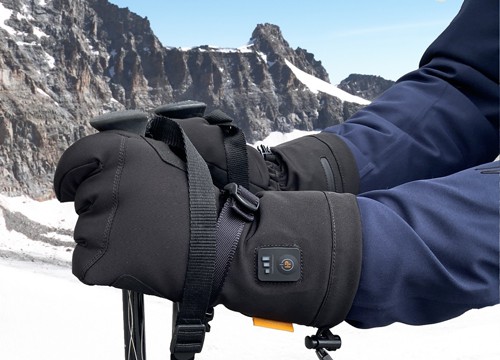 Heated gloves
Whether due to extreme temperatures, your metabolism or Raynaud's disease, HeatPerformance® heated gloves keep your hands warm in all conditions.
More info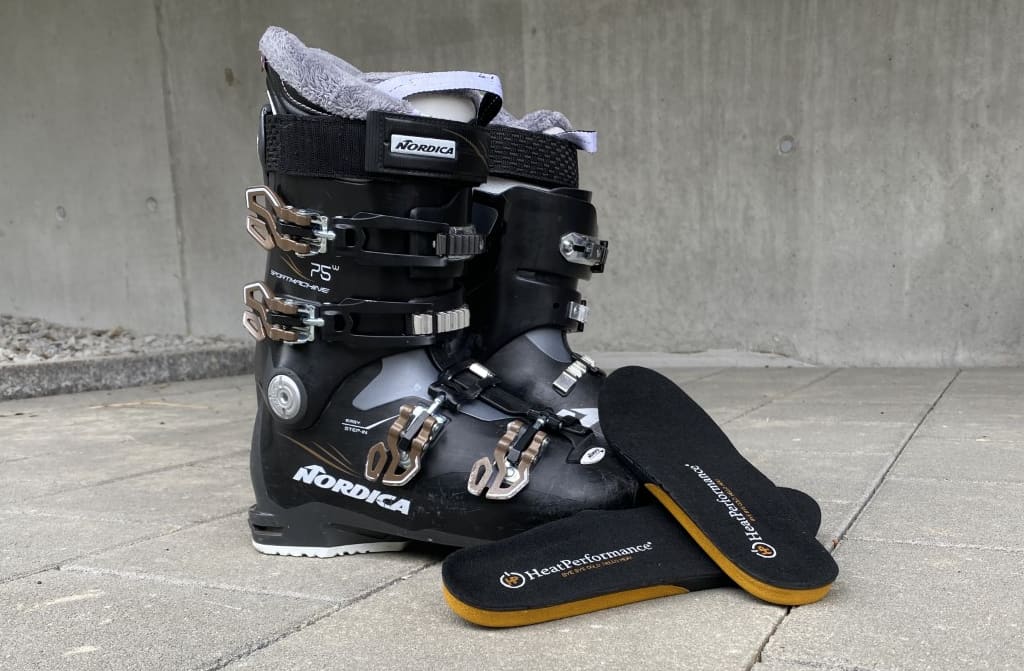 Heated insoles
Comfortable warmth in your winter boots or ski shoes. Our insoles ensure warm feet in the most extreme conditions.
More info